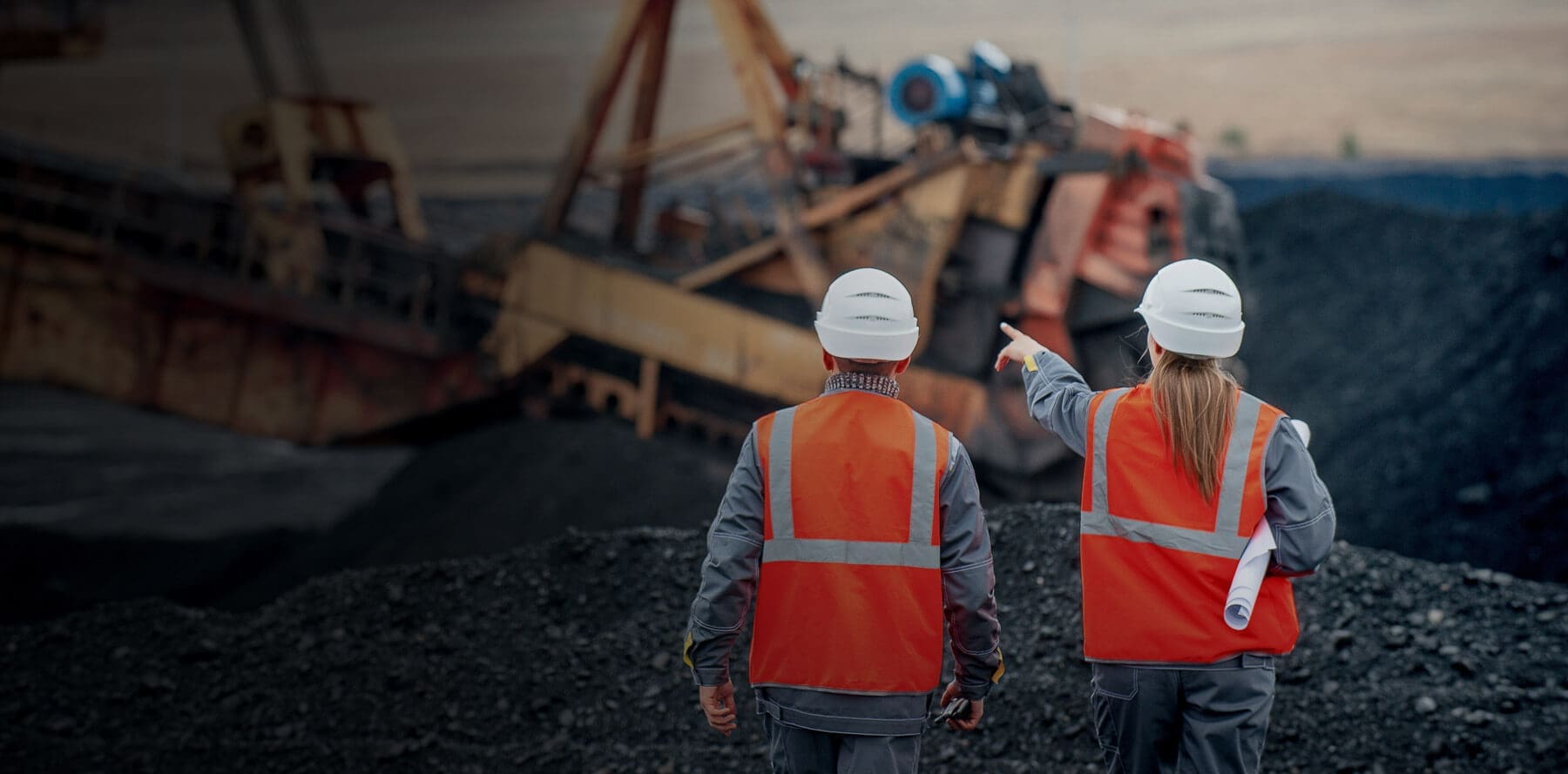 Elastotec Ceramic Wear Panels are easier and safer to install, leading to a reduction in downtime by up to 80%.
Reduce downtime
by up to 80%
Fast change out
Great for locations with difficult access. Only simple tools are needed – no electrical, hydraulic or pneumatic tools required.
Elastotec is focused on providing wear panel systems that provide the service life required by the mine site and at the same time substantially reduce the time required to remove and install these liners. We believe that by applying innovative engineering to our wear panel systems we enable mining companies to reduce down time, maximise production output and reduce OH&S risks.
Magnefast is a patented single sided attachment system for wear panels that uses high strength neodymium magnets to hold the panels in place.
Wear and impact resistant ceramic blocks
Rubber layer designed for impact absorption and adhesion
Engineered corrosion resistant backing plate
Magnefast provides quicker, safer, easier wear liner replacement.
Total Cost benefit of Magnefast Wear Panel Systems single sided attachment for wear liner replacement.
Up to 80% less shut down time
UP TO 60% LESS LABOUR COST
100% less hydraulic tools